Home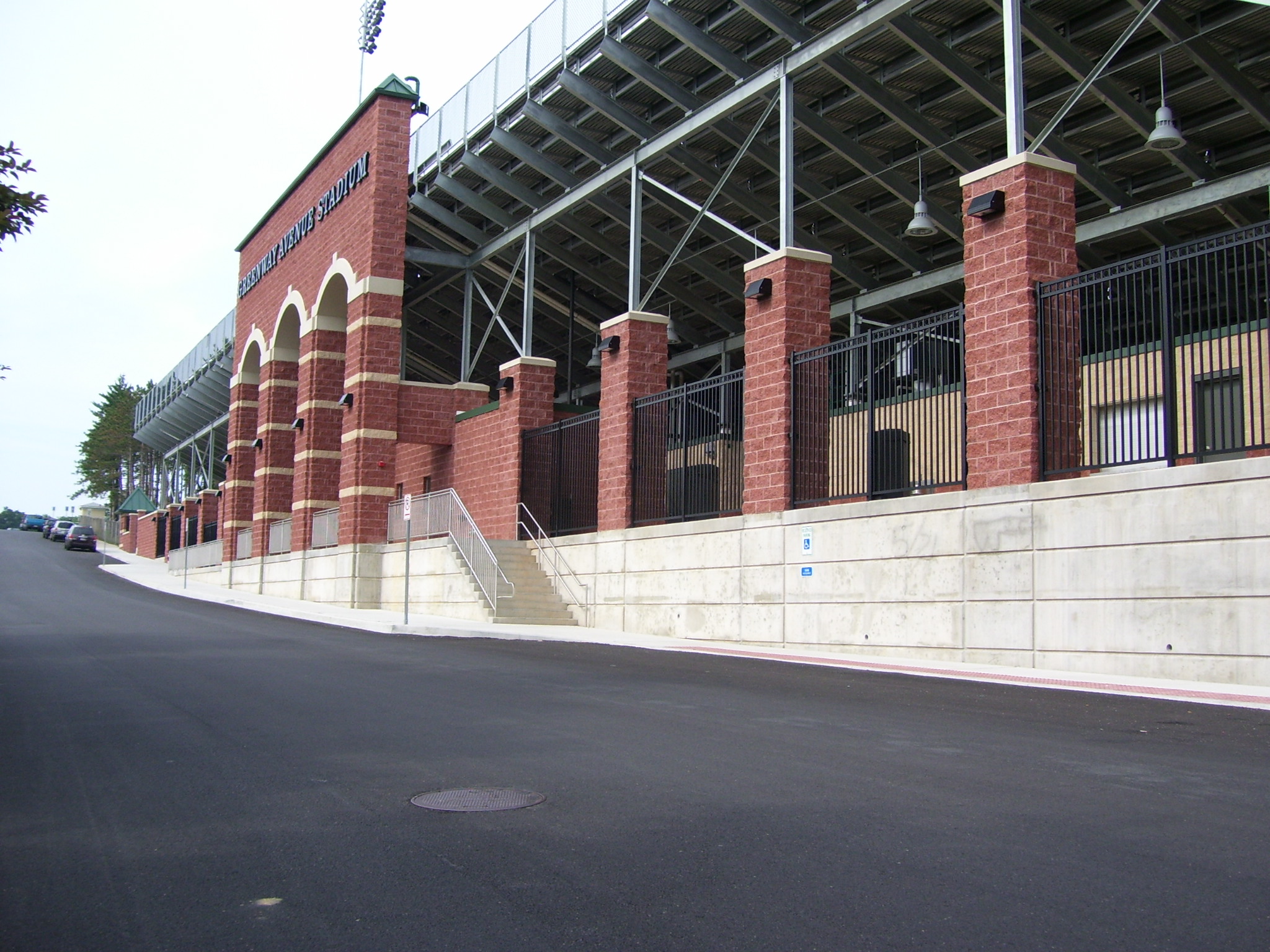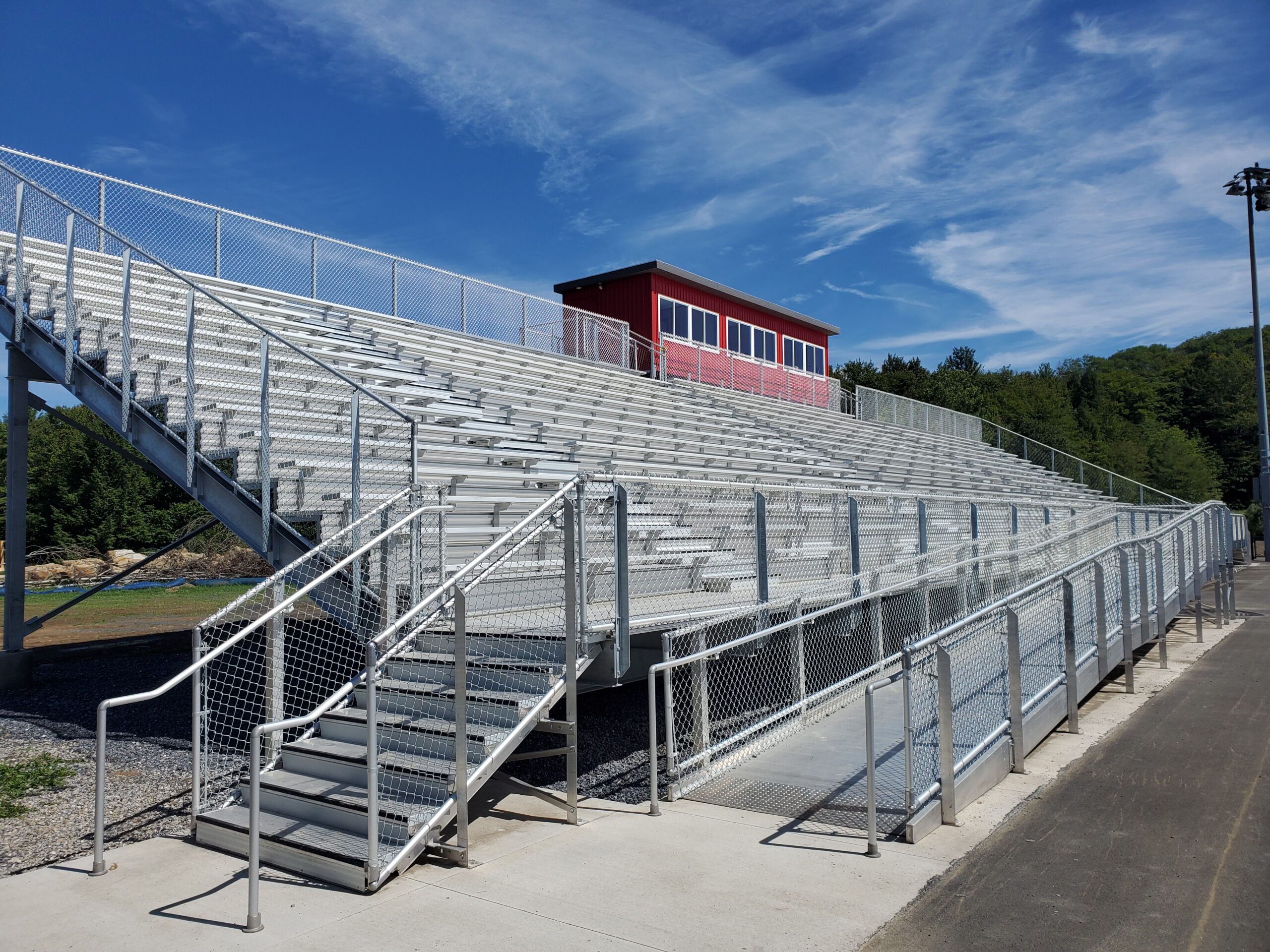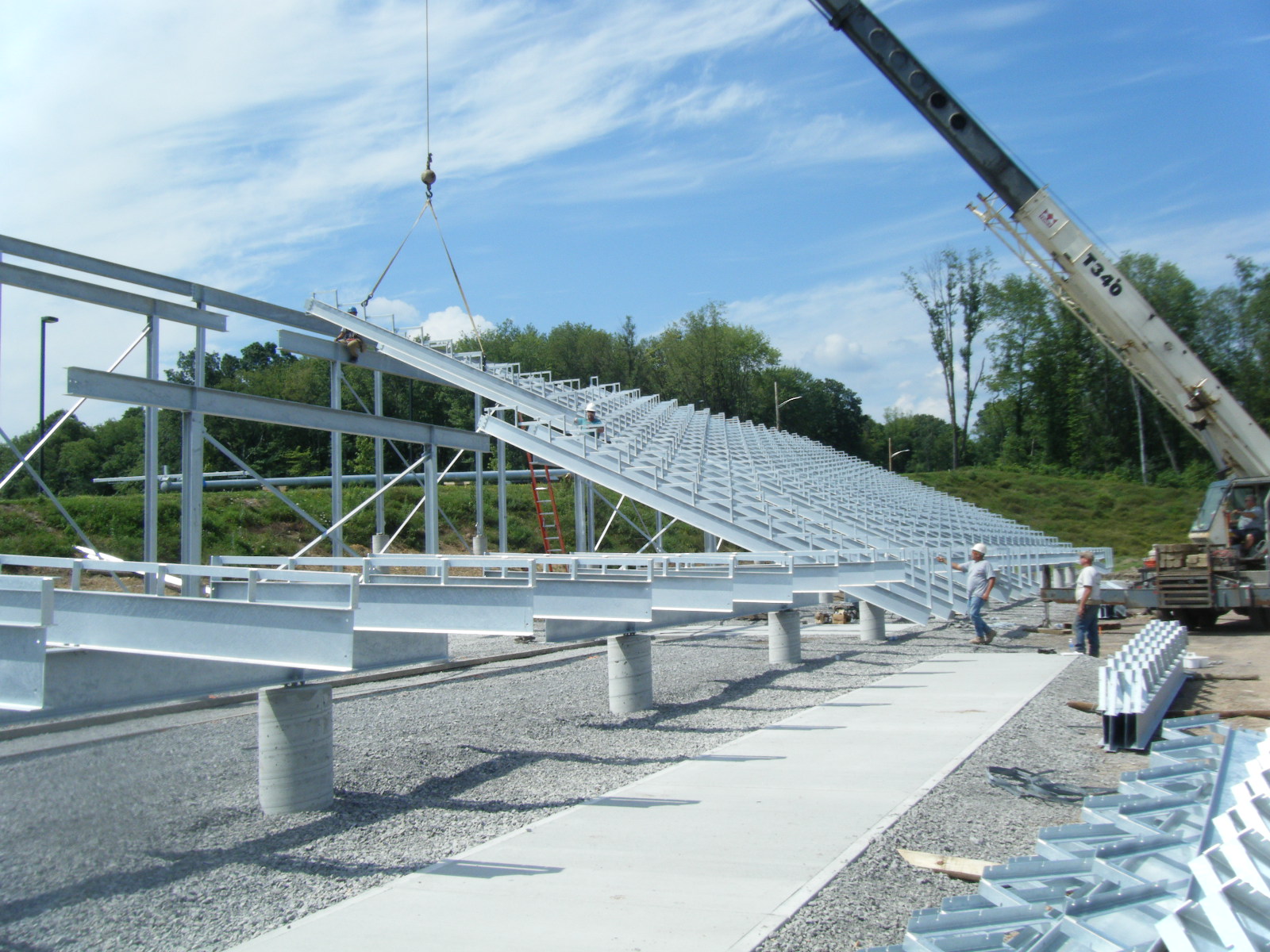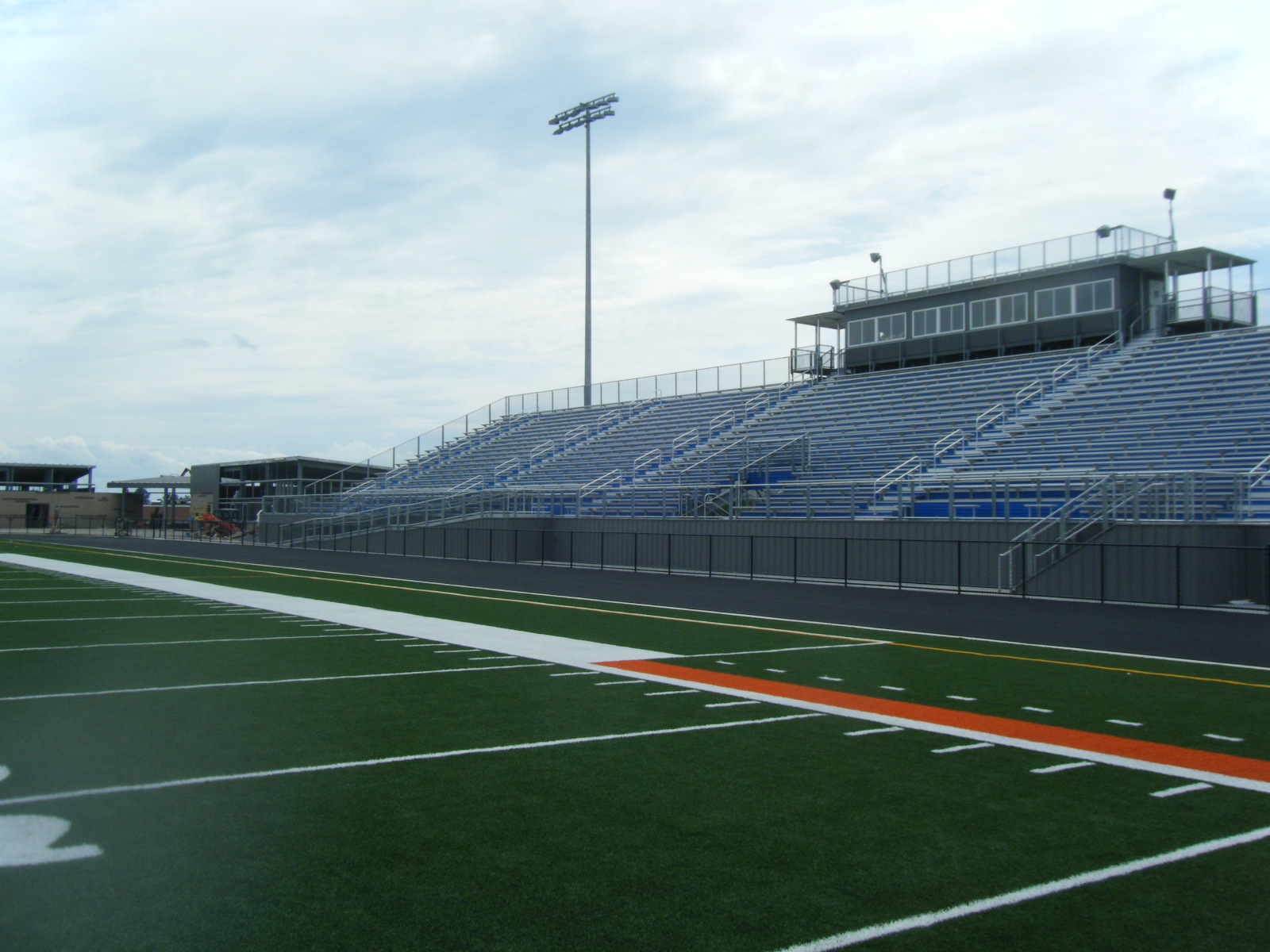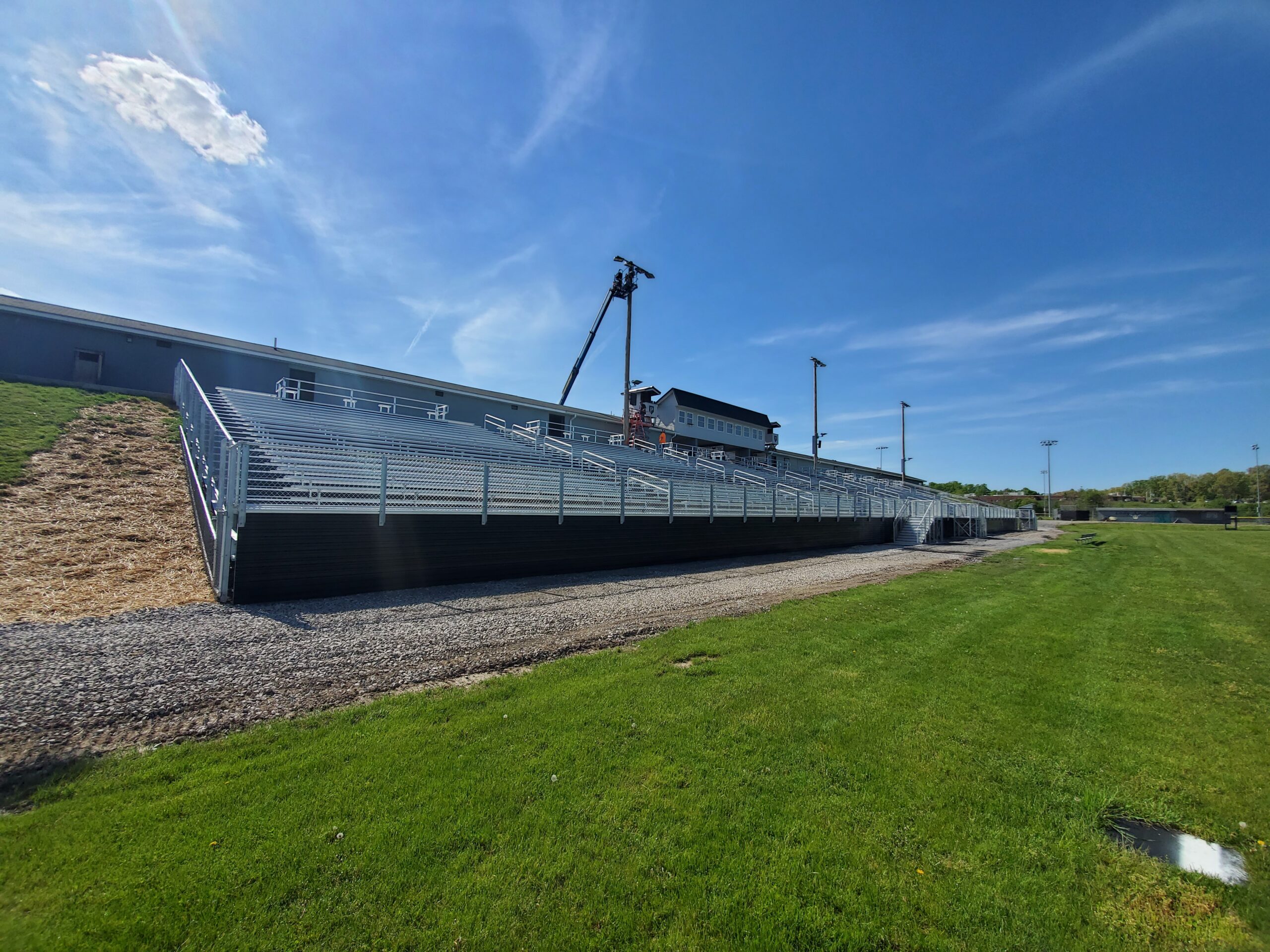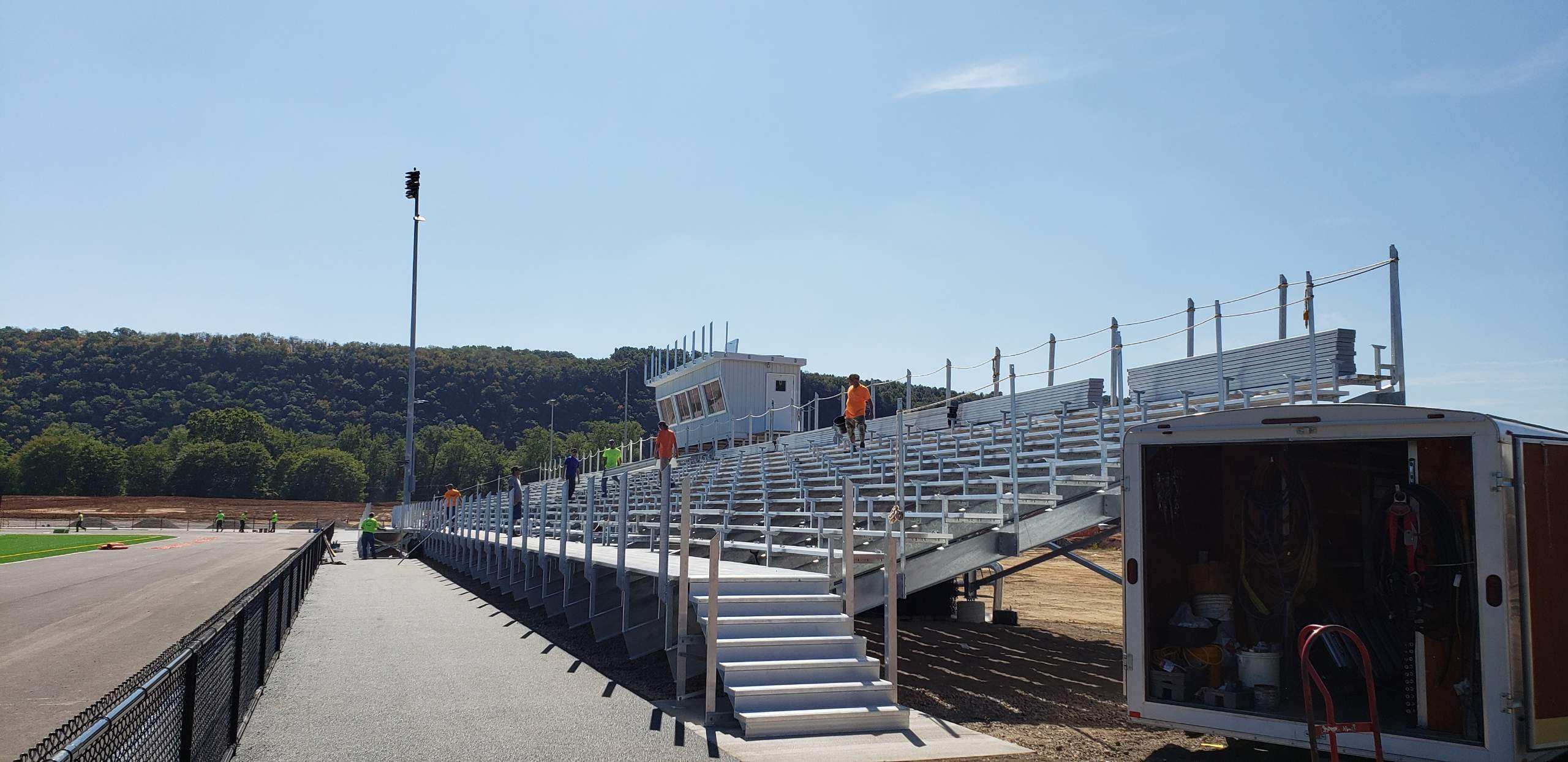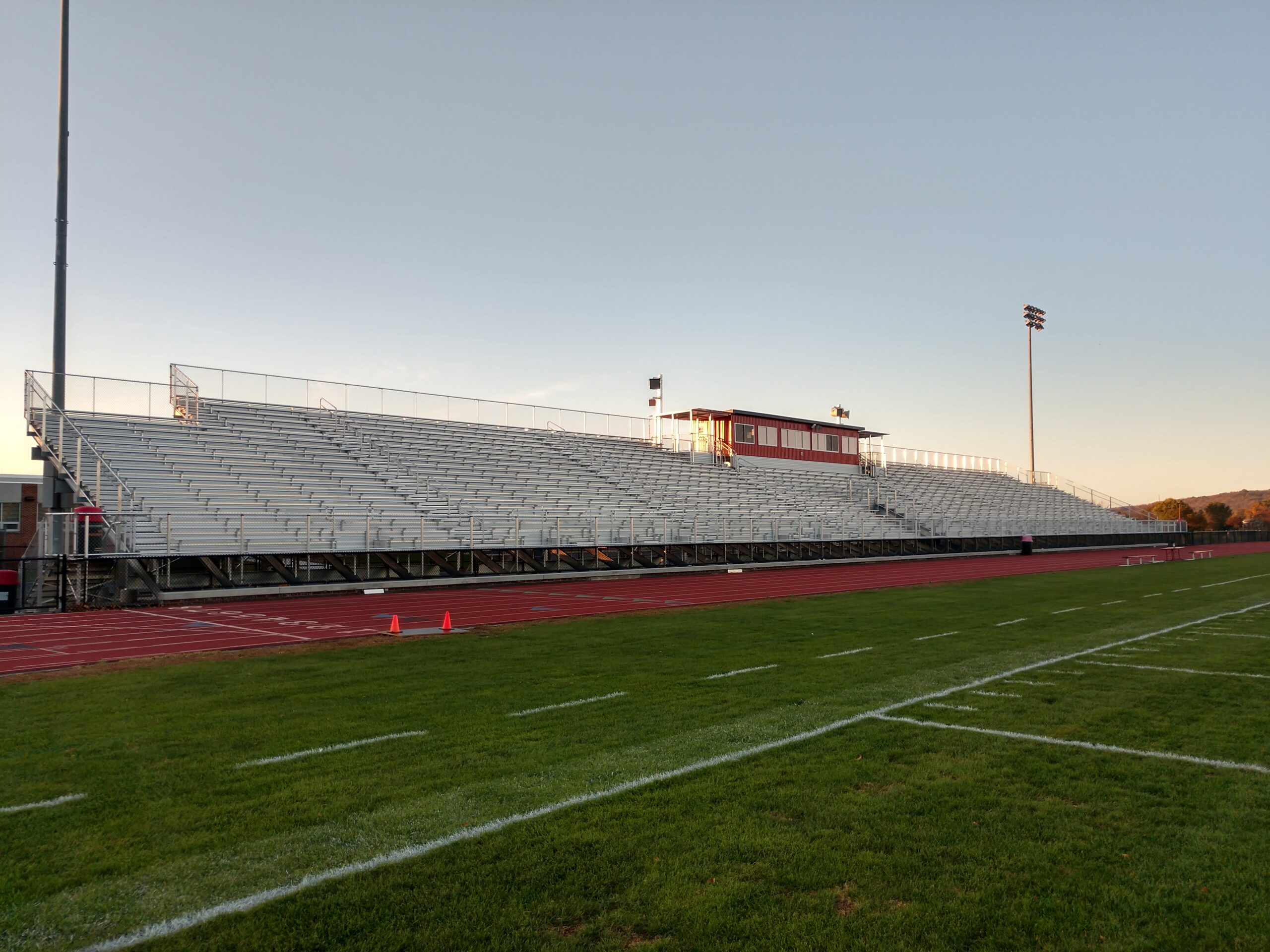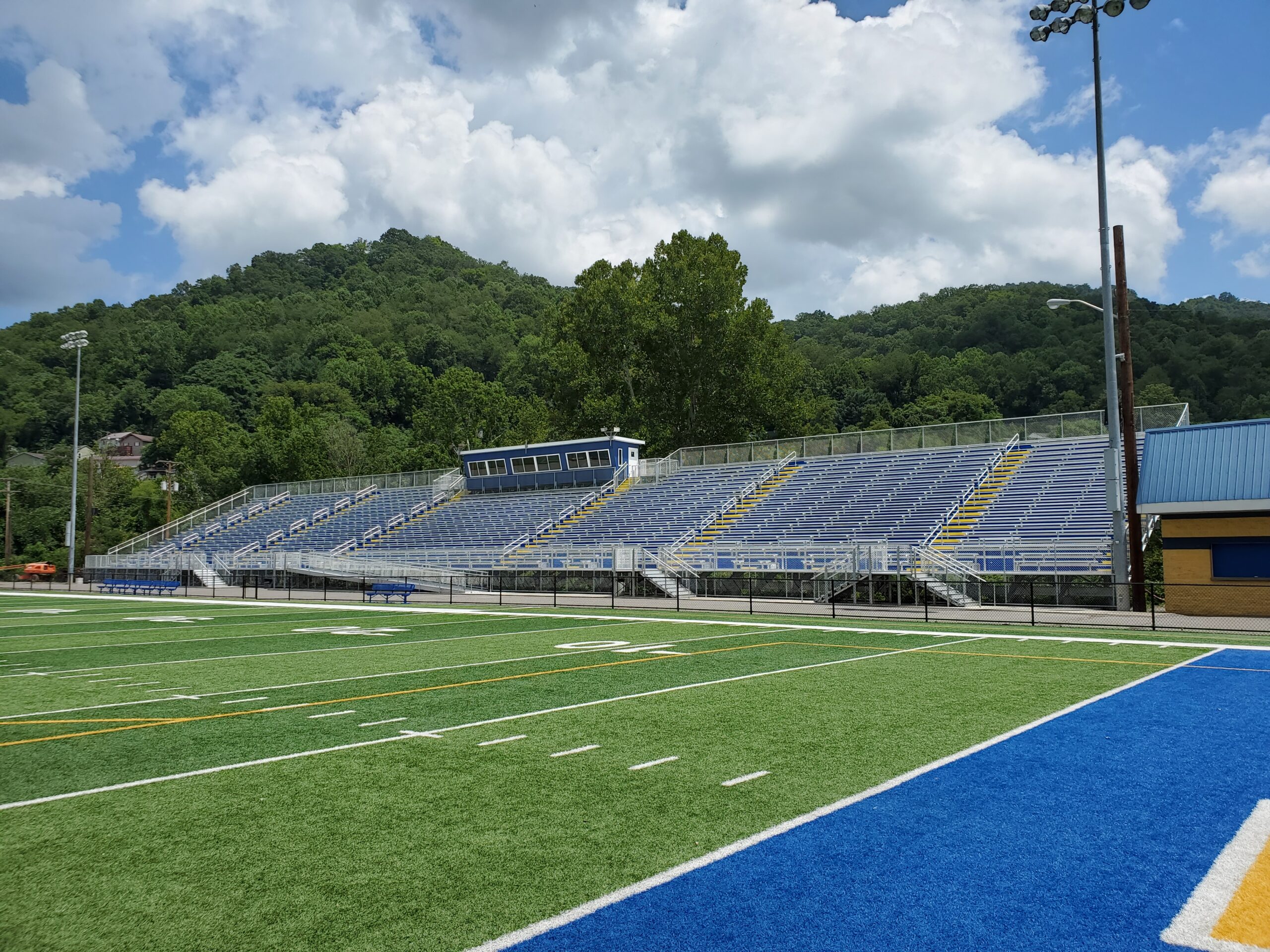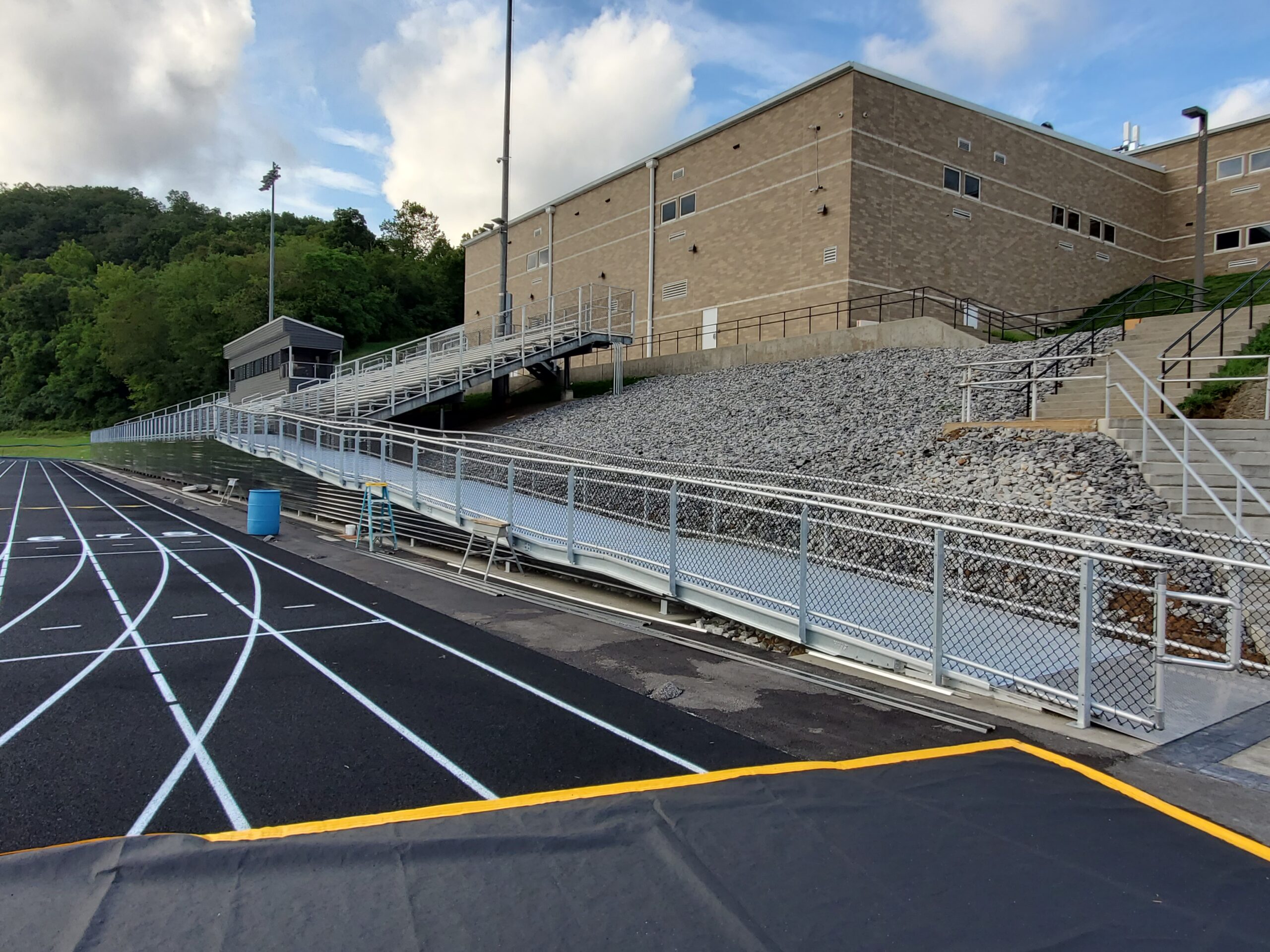 Stadium Solutions, Inc., is proud to offer some of the most complete and innovative seating systems in our industry. We offer full service technical support from the initial design stages of planning through all phases of engineering, fabrication and construction. Whether you are buying a portable bleacher, renovating an existing structure or building a grandstand that seats 30,000 people Stadium Solutions will provide you with state of the art seating systems that will become the envy of your competitors.
We've made our mark in the industry by constantly finding new ways to approach facility design issues as well as creative ways to solve problems during the construction phase of the project. Solving customers' problems, while providing superior performance, has always been a priority at Stadium Solutions. It is this commitment combined with a sincere team approach with the customer that sets us apart.
What are the attitudes and standards centered around the customer which define the Stadium Solutions, Inc. personality and, in many respects, sets our company apart from all the others?
Stadium Solutions, Inc. has three principal standards that guide our performance on every project:
We are customer driven. It is imperative that our technical sales staff work very closely with the owner/designer/construction teams early in a project to clearly understand the key issues, priorities, and goals of our customer.
We continue to dedicate ourselves to building the best possible engineered bleacher systems from portable stands to the largest I-beam stadium.
We are known for being reliable. We have the capability to do what we say we will do, live up to our commitments and stand behind our performance.
We rigidly adhere to our principal standards to be customer driven, provide superior products and performance, and to stand by our commitment. As an independent designer and installer of grandstands and bleachers we can and do buy the best fabricated products the industry has to offer. Our ability to procure the best products and our commitment to excellence has made Stadium Solutions "the benchmark of quality"!
Our capabilities include the following:
Site Reviews
Owner Fact Finding
Preliminary Construction Estimate
Preliminary Plan & Section Drawings
Product Review & Applications
Technical & Product Specifications Development
Building Code Impact
Topographical Survey
State & Local Project Submittal
Concrete Foundation Design & Installation
Total Grandstand Erection
State Review & Final Inspection